OUR OFFICE USES ADVANCED TECHNOLOGY TO AID IN ACCURATE DIAGNOSIS, GENTLE AND EFFECTIVE TREATMENT, WHILE DELIVERING
AN EXTRAORDINARY EXPERIENCE FOR PATIENTS.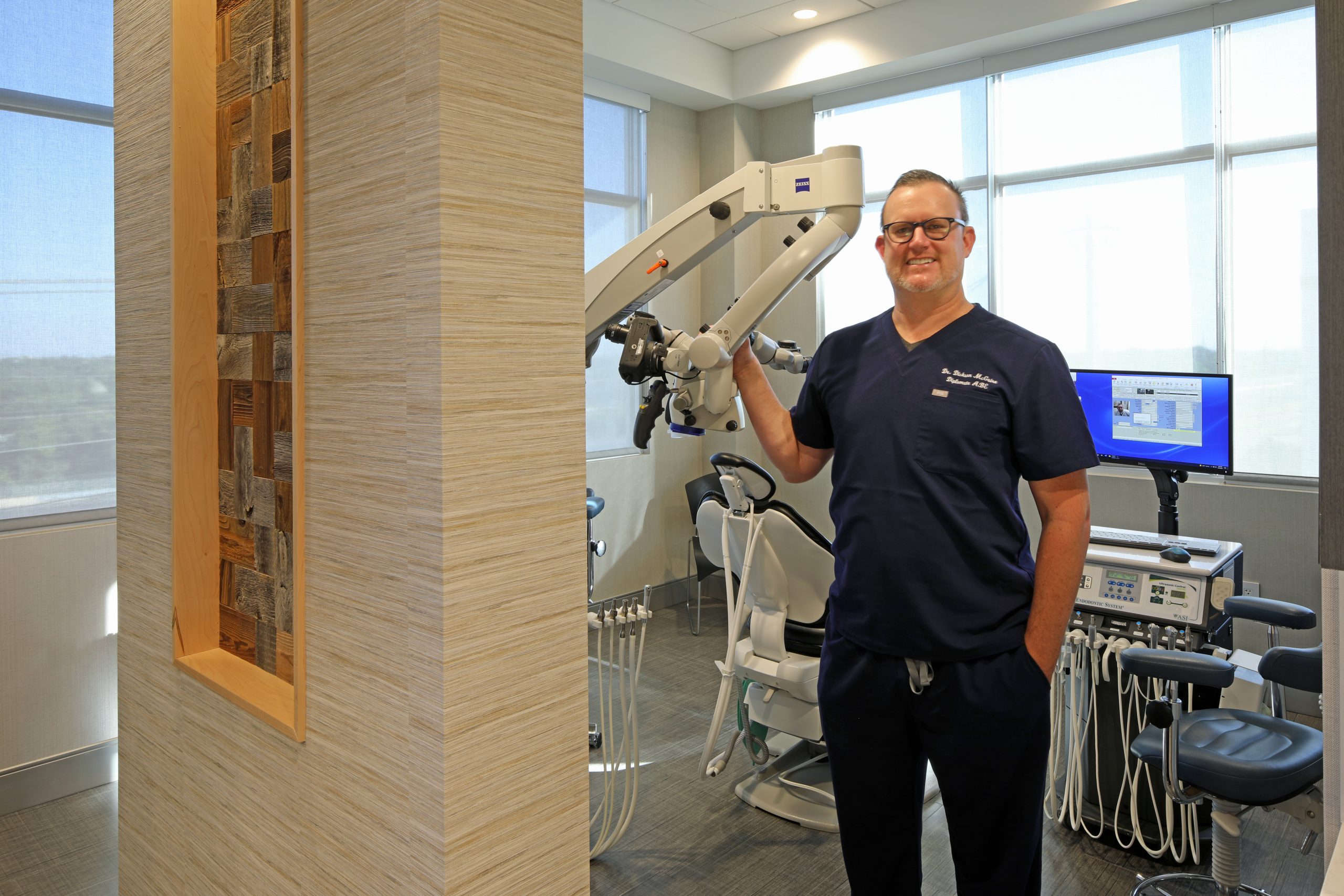 Surgical operating Microscope
The introduction of the surgical microscope has revolutionized the field of endodontic microsurgery. We have invested in the very best quality surgical microscopes that provide unparalleled magnification and illumination for our surgical procedures.
Our success depends on us being able to see the minutest of details — you cannot treat what you cannot see. In addition, we have incorporated the latest high-definition video allowing us to record our procedures with unequaled clarity and detail.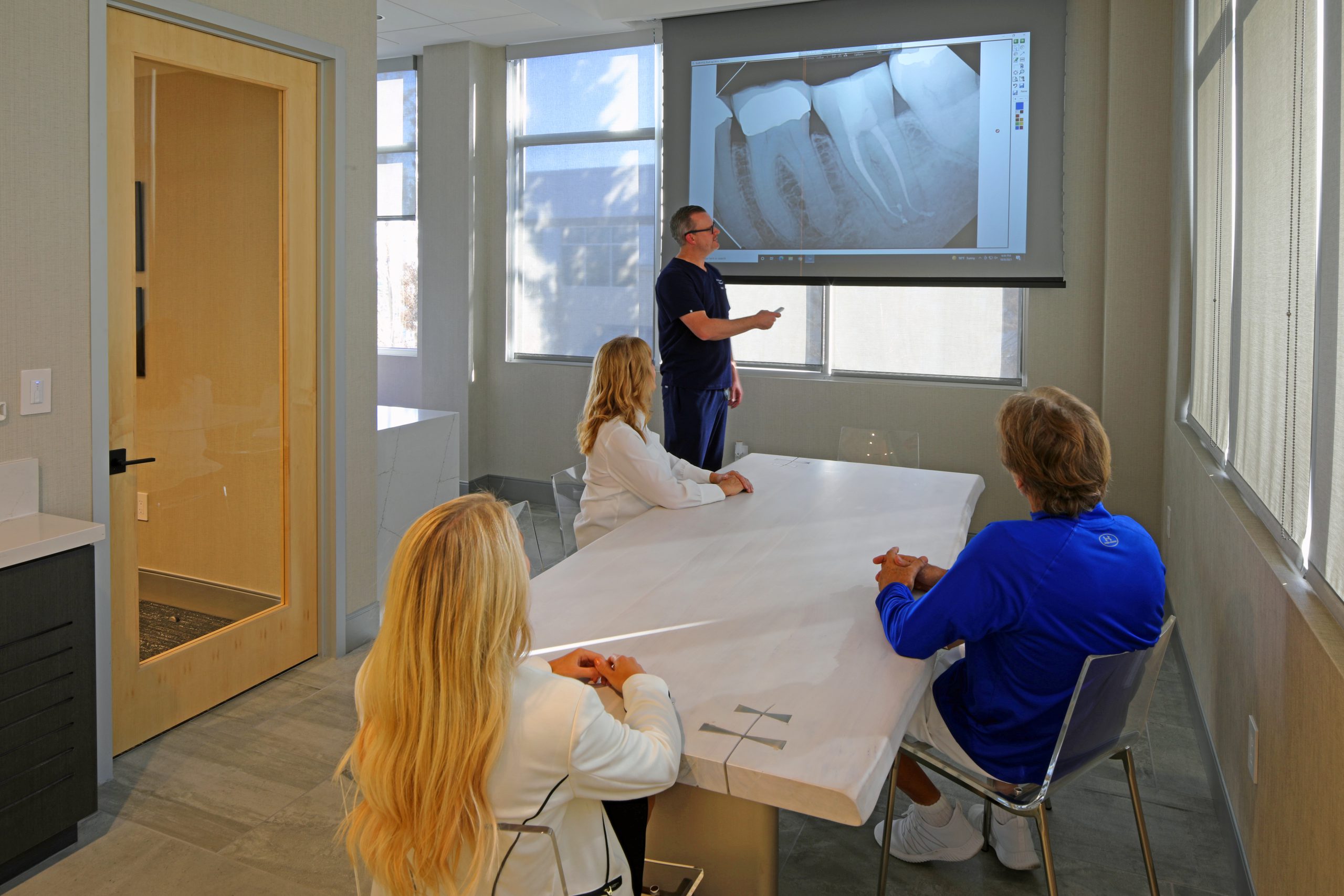 Carestream Cone Beam 8100
Our new Carestream 8100 3D is an extraoral imaging system that aids in the diagnosis and treatment of complex endodontic cases. The system's advanced CMOS detector produces low-dose, high-resolution 3D CT images.
In the 3D mode, Carestream's 8100 3D's unique localized field of view limits radiation while providing volumetric studies of small areas of the jaws and supporting structures. Reconstruction of the images using a voxel (VOlume piXEL) size of 0.076 mm results in high-resolution images for more accurate diagnoses and improved treatment planning.
Additional benefits of the Carestream8100 3D include:
Precise visualization of dental structures in their actual spatial representation. Displaying axial, coronal, sagittal, and cross-sectional images and the unit provided 3D reconstructions that accurately depict structures in their actual relationships to improve diagnosis.  
Radiation that is more than 100 times less radiation than a medical CT scan.
Reconstructions of 3D images in under 40 seconds, with real-time viewing of the image as it is being recorded.
Ability to print, transfer image data via optical media (CD) for viewing with an imbedded viewing applet, and send screen "snapshots" of significant finding by email.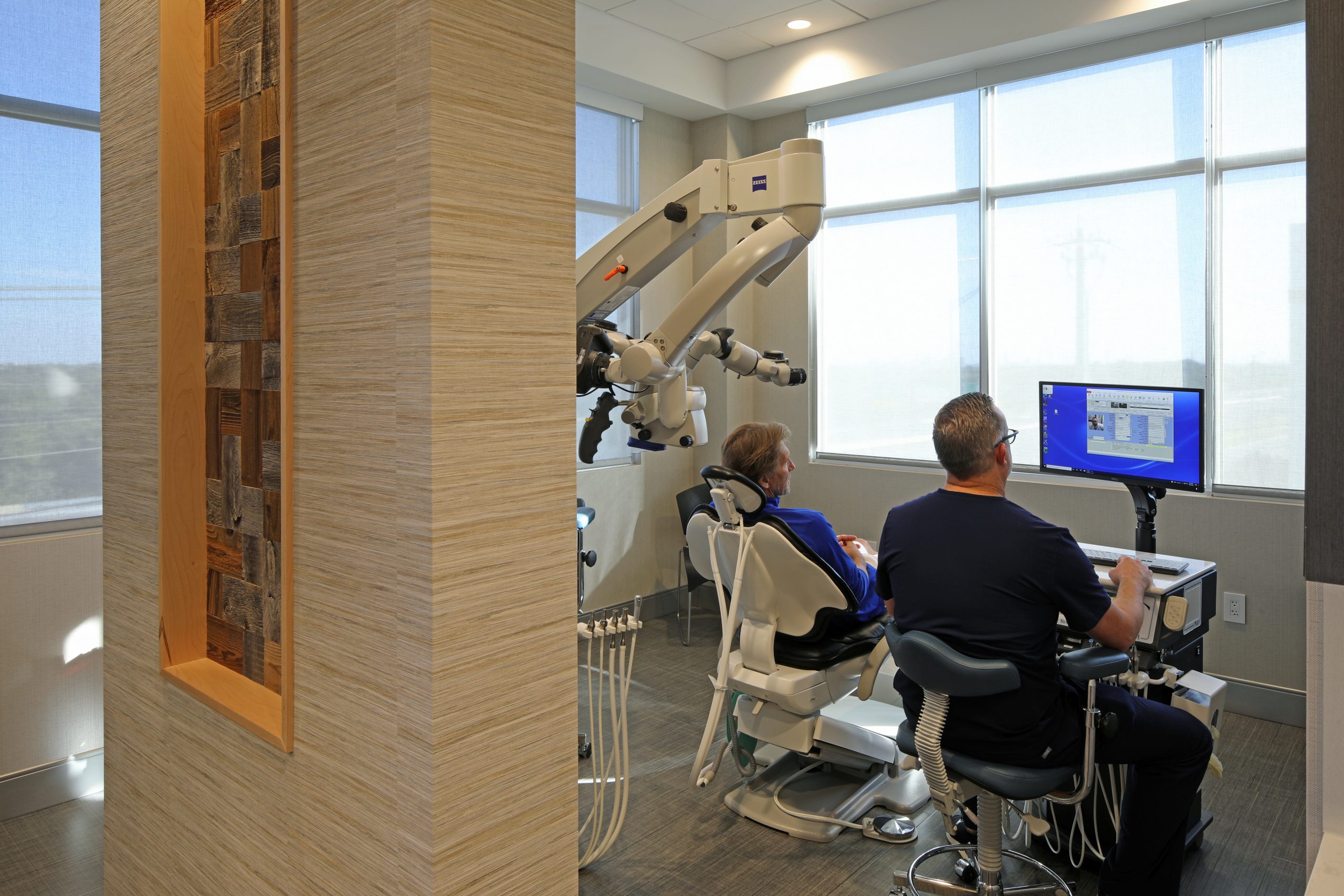 Digital Radiography
Digital radiographs are safer, faster, and diagnostically more useful in endodontics than conventional film x-rays. There is up to 80% reduction in radiation, compared to traditional film technology. Patient comfort is greatly increased by utilizing sleek and small, rounded, and beveled sensors. The resulting images are digital, allowing computer enhancement, enlargement, and evaluation, which greatly improve diagnostic and communication capabilities.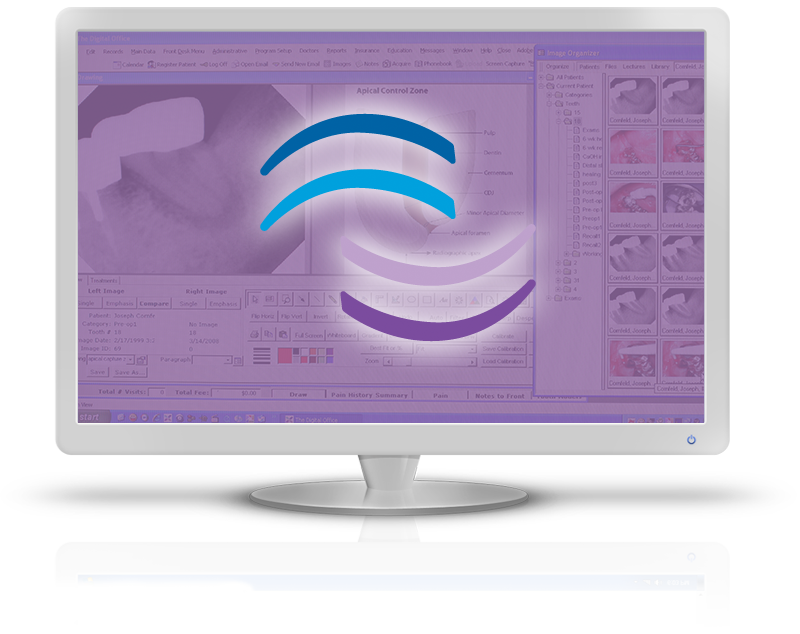 TDO Software
We use TDO Software as it is considered the best endodontic software available. It is used to manage all patient records and information and has comprehensive modules that make our office paperless, a great convenience for our patients and referring dentists.  The website integration allows our patients to securely access the site to complete the medical history and consent forms online before their appointment. The software allows our referring dentists to make referrals and receive their patients' reports and imaging through a secured HIPAA compliant portal right after the patient is seen.  This technology enables us to diagnose and treat our patients more efficiently and to communicate more effectively with both the patient and referring doctor that is secured and HIPAA compliant.