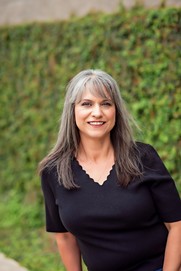 MARI- OFFICE MANAGER, RDA, FAADOM
Mari has been in the dental field for 23 years. Mari has worked in all aspects of the dental office. She is an active member of the American Association of Dental Office Managers (AADOM).  Mari enjoys the detail of endodontics. She's very meticulous in assuring each patient has a pleasant experience from start to finish. Patient care is second nature to her. Mari has been working with Dr. McGuire since 2006.  Being part of an extraordinary team committed to exceptional endodontic care is why Mari commutes from Bastrop County.  Mari has been in the Smithville area since 1996. When not at work, Mari enjoys fitness, animals, and family time.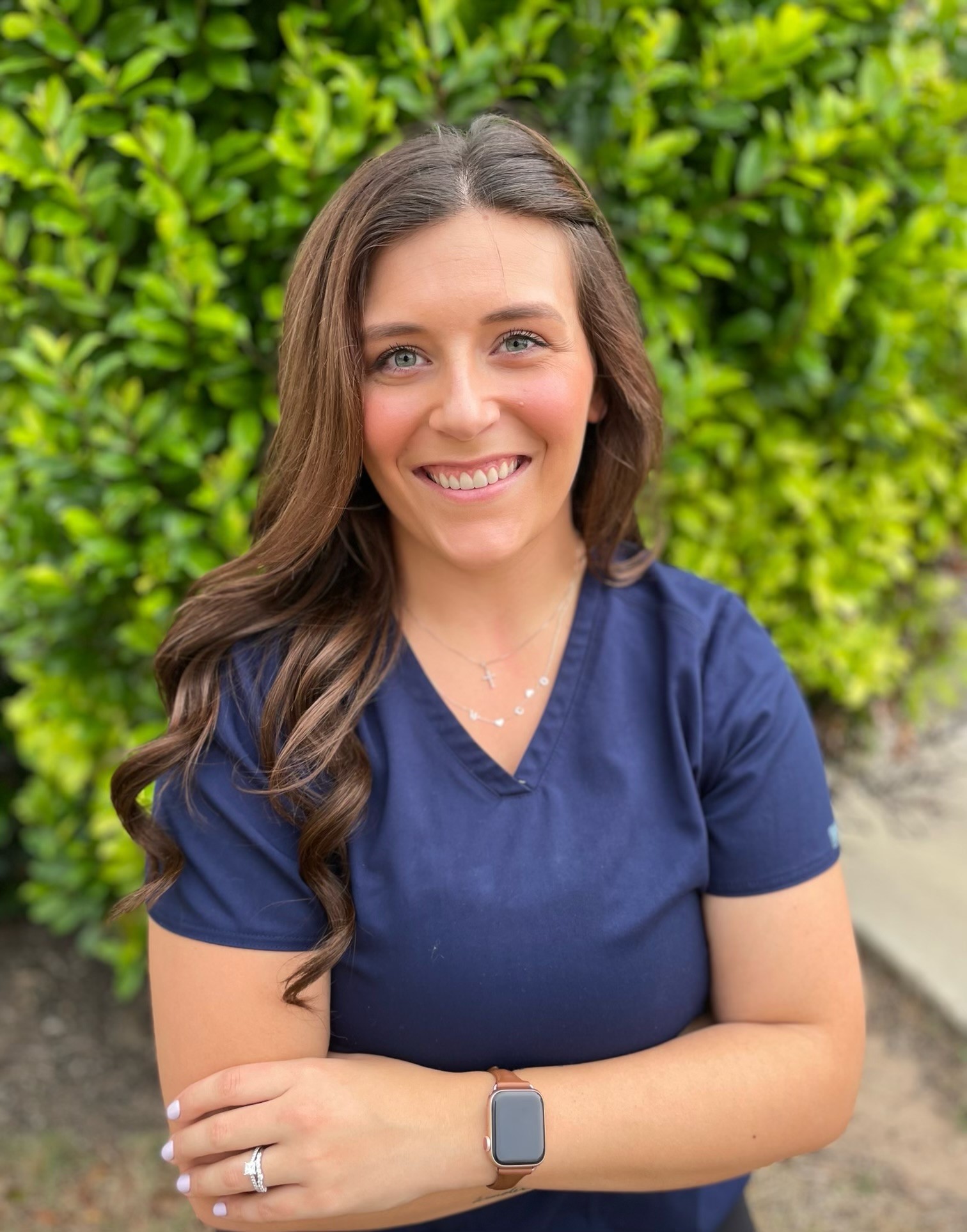 Camryn - Lead Assistant, RDA
Camry was born and raised in the Midwest. After recently marrying her high school sweetheart, they relocated to Texas.  Camryn's dental career started in 2019 as a dental assistant. Her passion for accuracy is why she fell in love with endodontics.  Camryn strives to provide a calm, compassionate, and positive environment for patients. Updated technology and top of the line patient care is why Camryn chose to grow her career with McGuire Endodontics. In her spare time, you can find Camryn visiting with family, exploring the community, being outdoors with her dogs, and spending quality time with her husband.